Summary
The 13th district includes most of the Akron – Canton population corridor. The incumbent is Democrat Tim Ryan, who was re-elected with 52.5% in 2020. On April 26, 2021, Ryan announced that he would seek the U.S. Senate seat being vacated by two-term Senator Rob Portman.
This district is included on the list of Democratic-held seats the National Republican Congressional Committee is targeting in 2022. The seat was altered significantly due to redistricting, now including all of Summit County and switching out parts of the Mahoning Valley for Canton. Despite this, it remains a Democratic leaning swing seat.
Source: Wikipedia
About
Emilia Sykes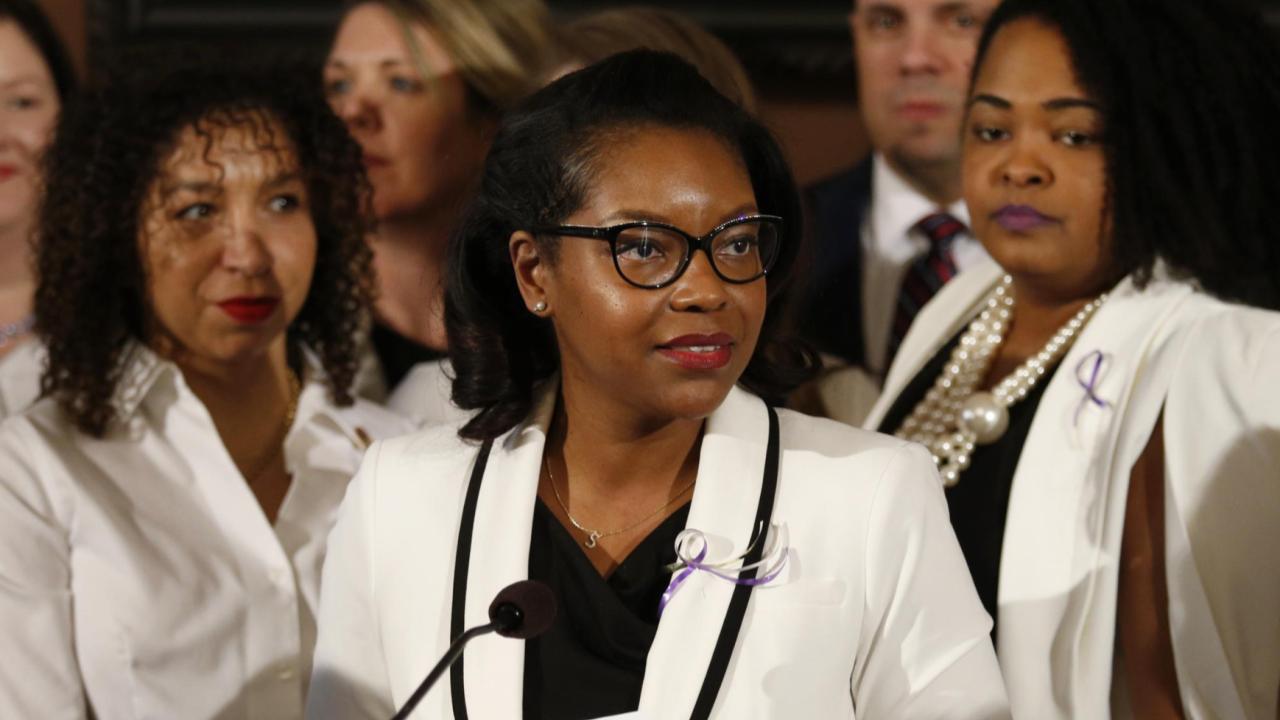 Current Position: State Senator for District 34 since 2014
Affiliation: Democrat
Candidate: 2022 US Representative for District 13
Emilia Strong Sykes (born January 4, 1986) is an American politician representing the 34th district of the Ohio House of Representatives, which consists of portions of the Akron area. From 2019 until 2021, she also served as Minority Leader of that chamber.
She grew up in the Akron area and is the daughter of former state Representatives Vernon Sykes (now an Ohio state senator) and Barbara Sykes, who successively held the same seat from 1982 to 2014, meaning that the seat has been represented by a member of the Sykes family for over 39 years.
Madison Gesiotto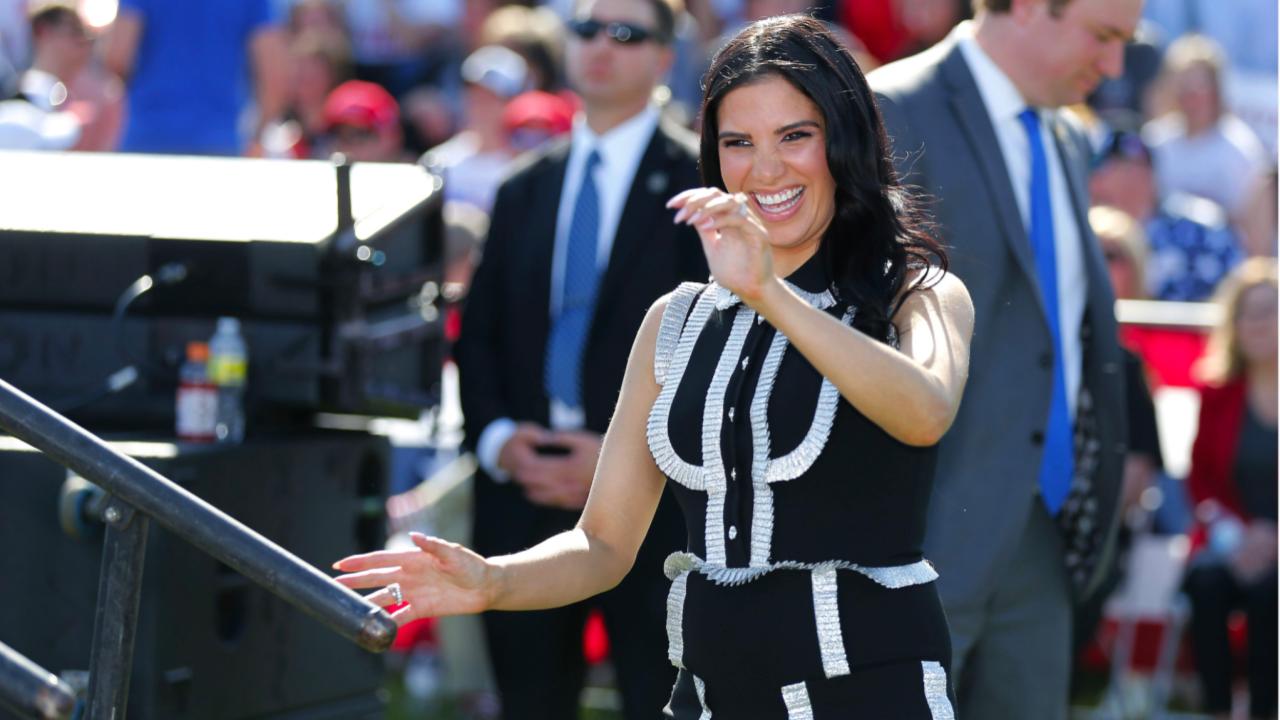 Current Position: Washington Times reporter since 2016
Affiliation: Republican
Candidate: 2022 US Representative for District 13
Madison Mari Gesiotto Gilbert (born March 20, 1992) is an American attorney and political candidate. Gesiotto Gilbert won Miss Ohio USA 2014 and represented Ohio at that year's Miss USA. She was previously the author of a weekly column at The Washington Times titled "Millennial Mindset".
Gesiotto Gilbert is the Republican nominee in the 2022 election in Ohio's 13th congressional district.
For more information, go to this post.